SlotChannelUS, LLC's, products are designed and pre-fabricated for load ratings for their intended use, highways/trucks or airports/aircraft.  Standard sizes are portrayed below, but SlotChannelUS, LLC, can fabricate any size to meet your needs.
Check out samples of our product details and marketing PDF links above.
SlotChannelUS, LLC, makes several different sizes of our drains.
The City-100 (4-inch diameter) slot channel is ideal for residential and small pedestrian areas.
The R-150, R-20, and R-30 (6, 8, and 12-inch diameter) slot channels are ideal for all types of parking facilities and roadways.
The R- 30 drain, and the 3040 (12 inch x 16 inch oval slot channel) are ideal for highways.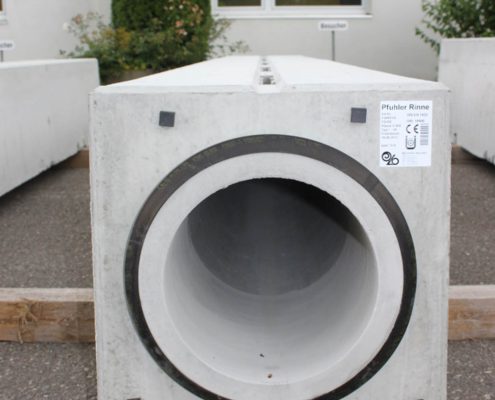 Interested in the inlet capacity of our slot channels? Test drive our hydraulic calculator.  If you need assistance in sizing our slot channels, do not hesitate to "Contact Us."